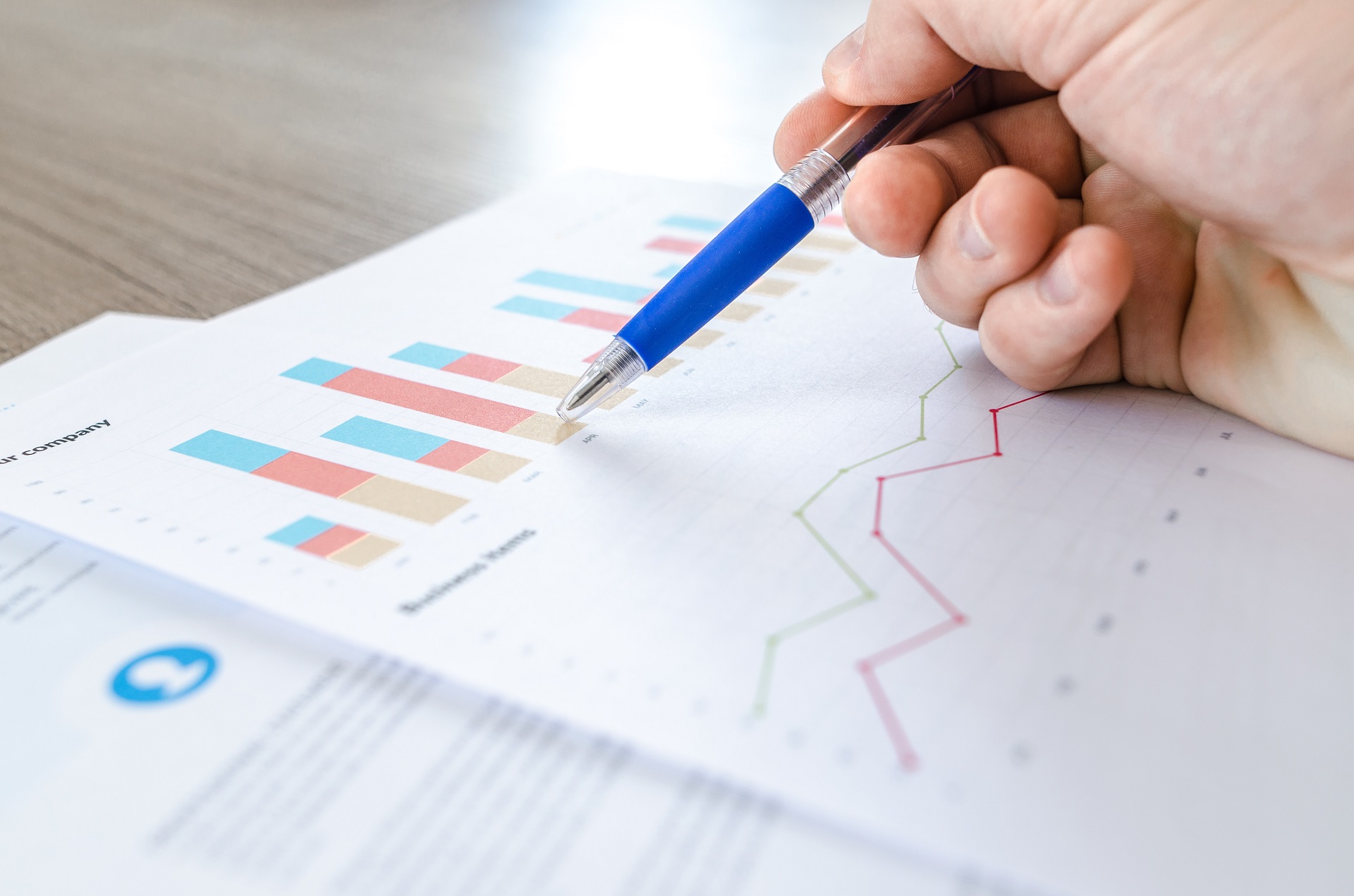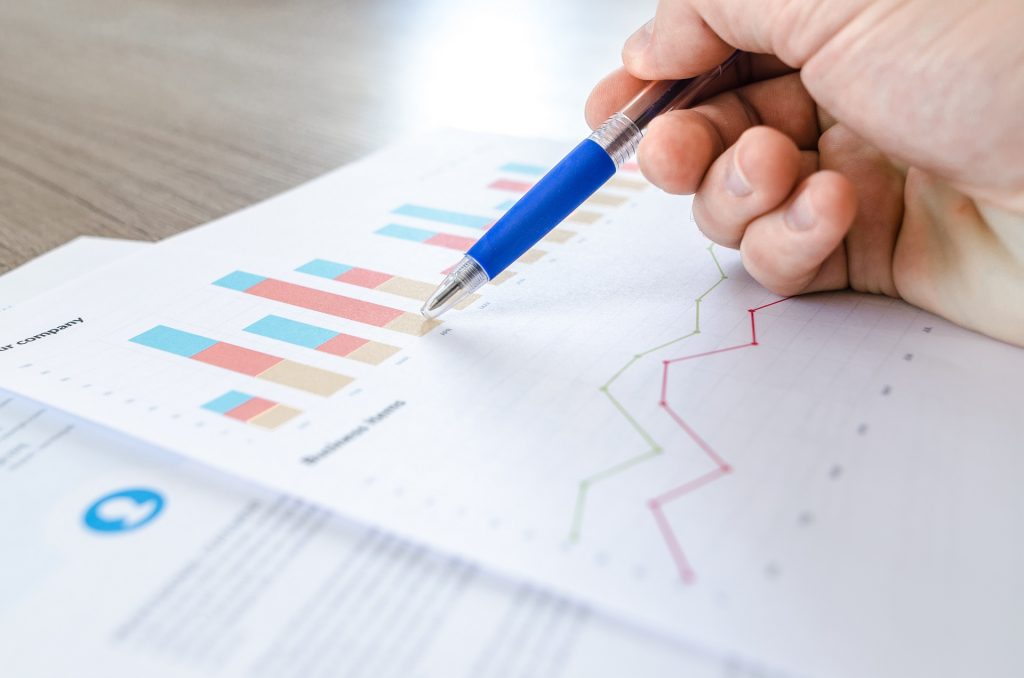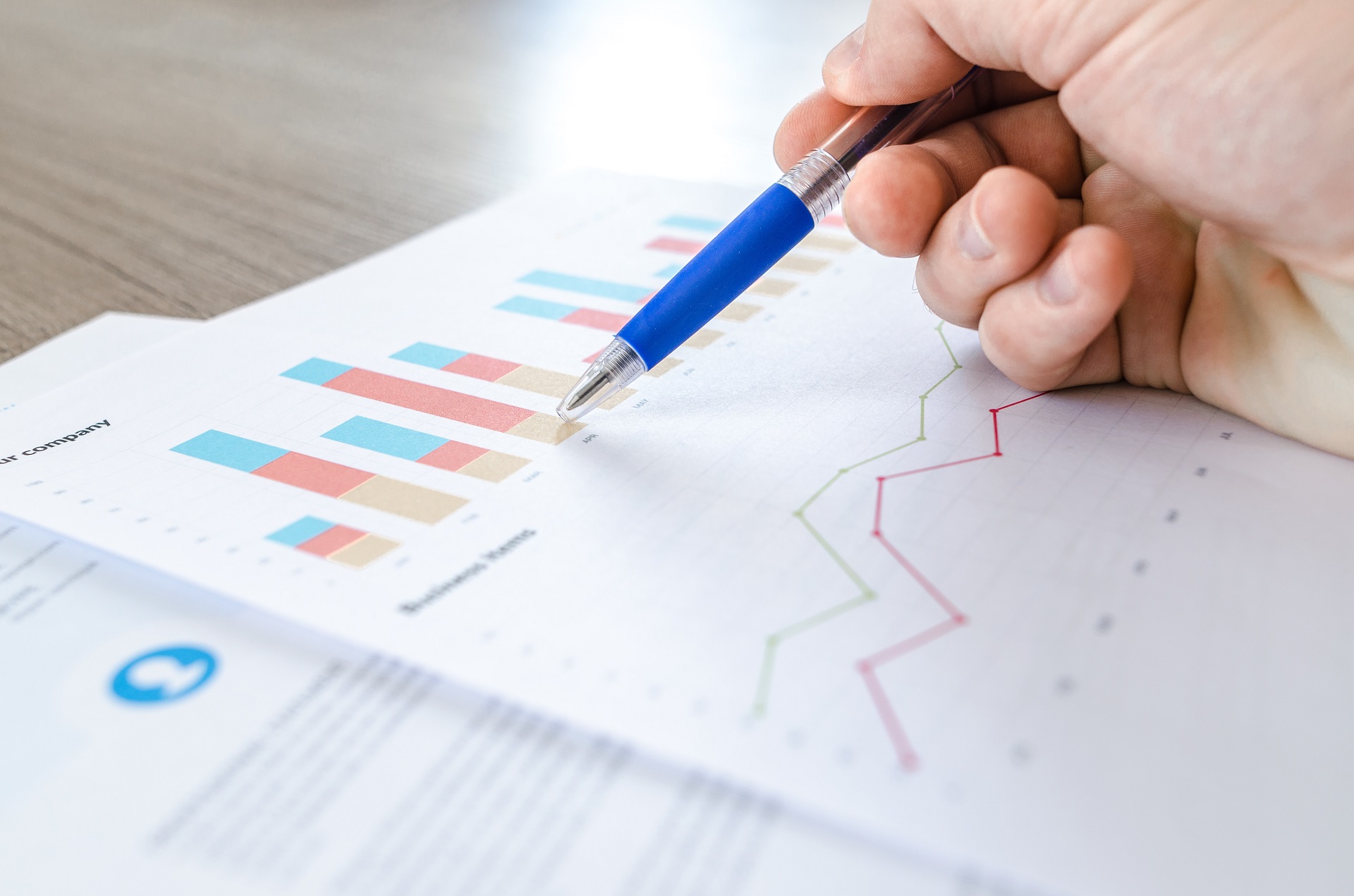 Trading & Investments
As an experienced company in international trade, Three Stars Investment Group has the "know-how" that lets us browse into new possibilities and business opportunities by being linked to companies.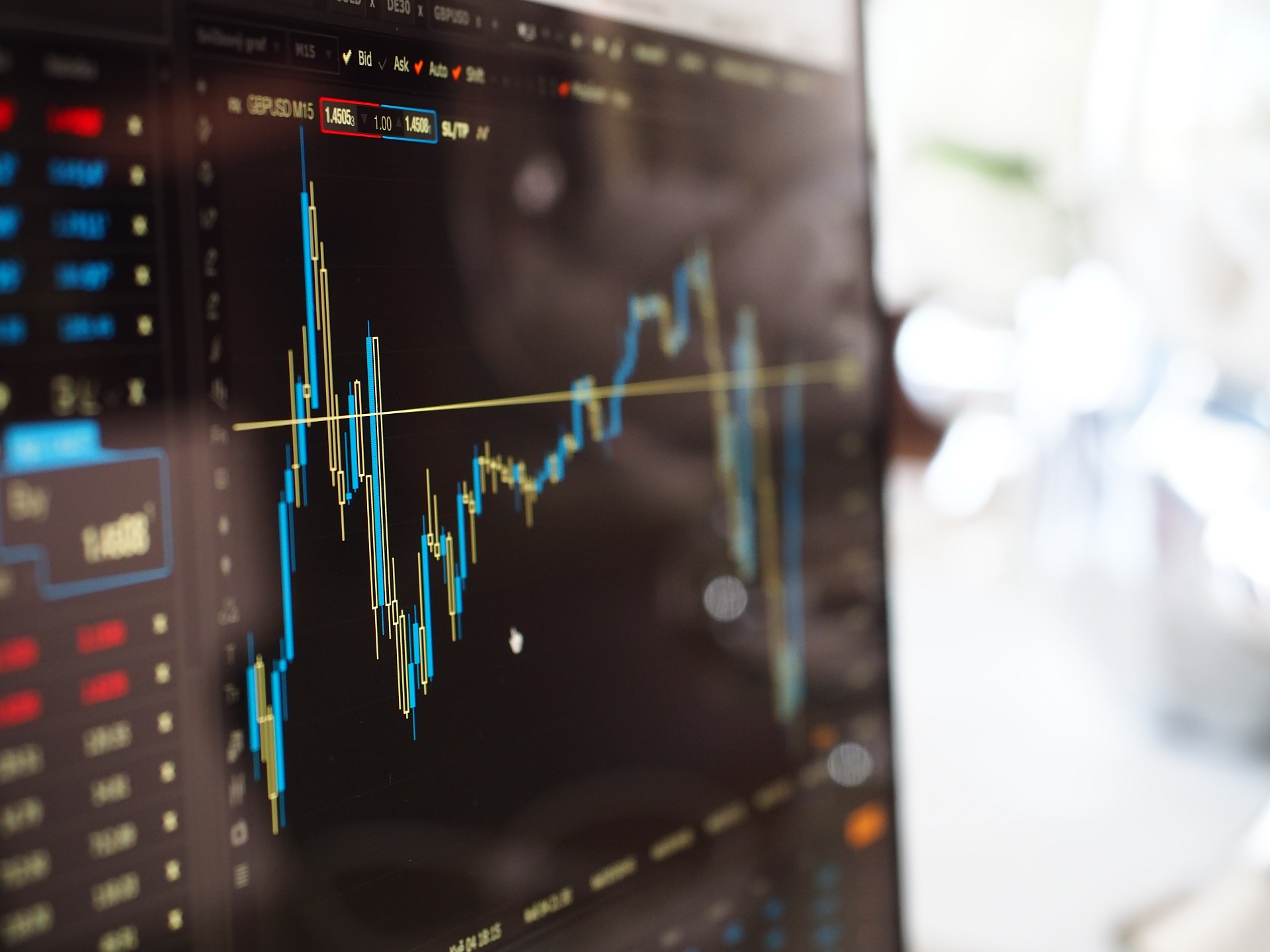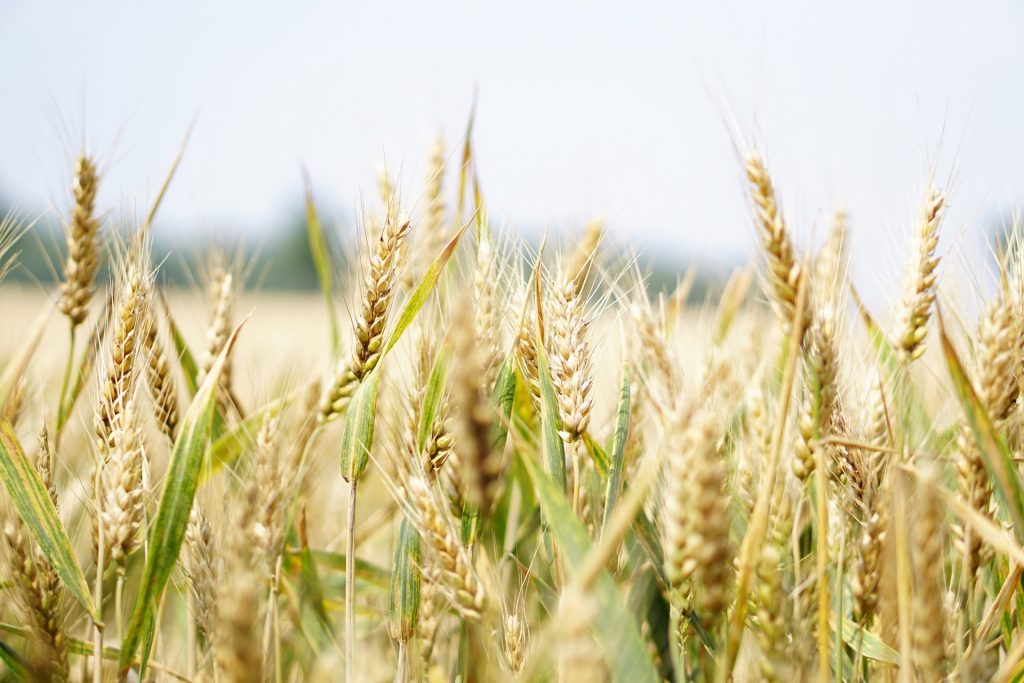 Our Vision
Expand our customer portfolio. Expand our commercial capabilities in products and services Create new products, sales and services. Satisfy the demands and needs of our customers. Search for new business…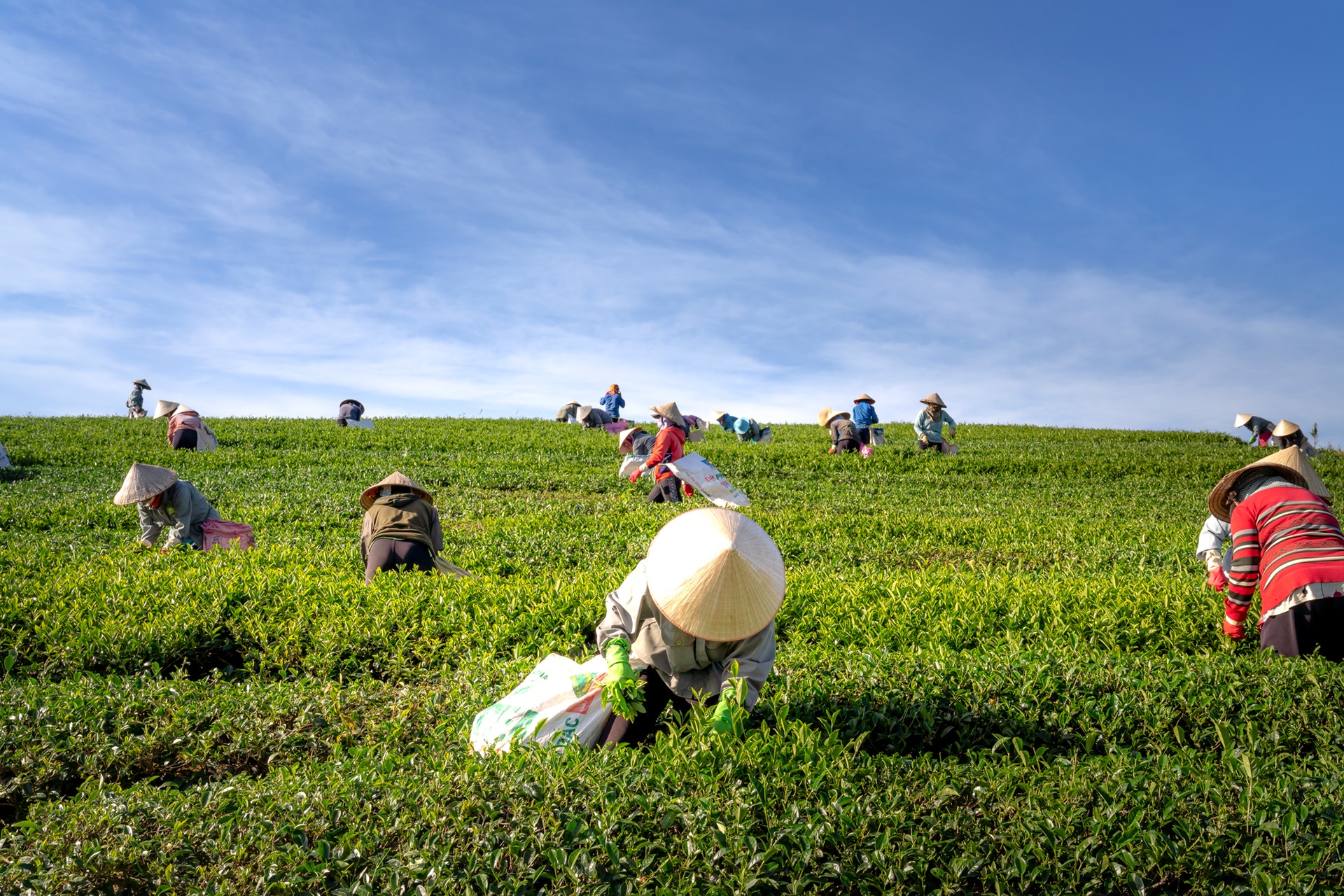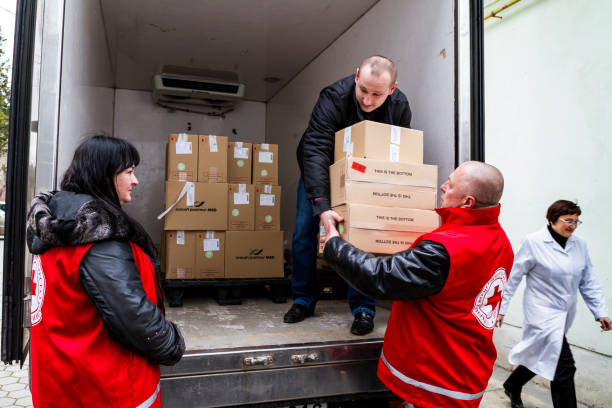 Humanitarian Aid
Among the successful projects of Three Stars we have collaborated on international humanitarian aid projects as we are influenced by the passion to make a difference in the daily life and people, supporting…
Get In Touch
Physical Trading is at the heart of the Three Stars Investments Group business, and we are ready to help you globally, regardless of the volume of your trading operations.